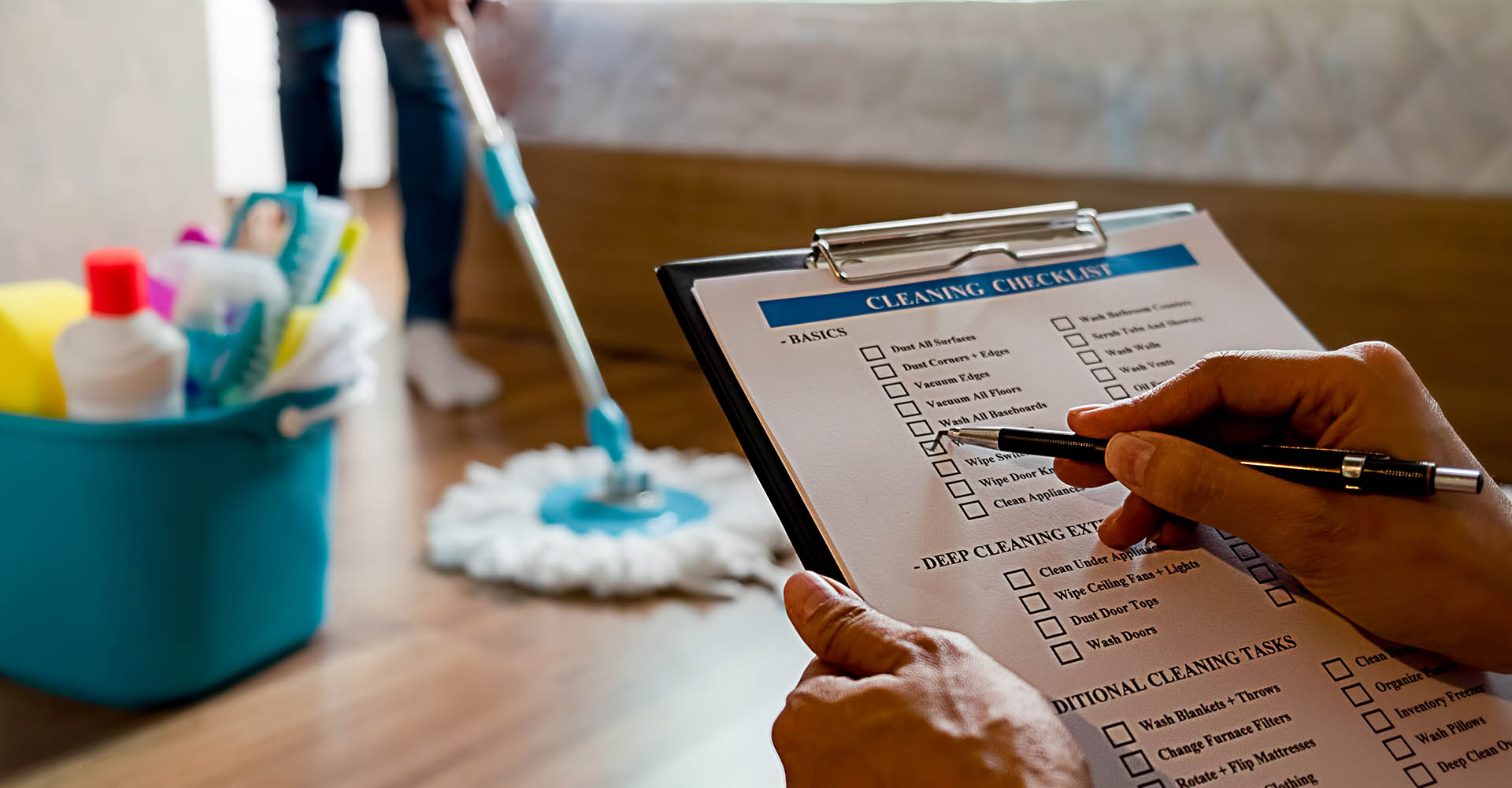 End of Tenancy Cleaning Edinburgh, Glasgow and Across Scotland
Pure Cleaning (Scotland) Limited
We are the specialists in end of tenancy cleaning for private landlords, tenants and letting agents in Edinburgh, Glasgow and the whole of the Central Belt. Our experience in this field allows us to be competitively priced; we are considered as the best choice of cleaning contractors for this service.
End of Tenancy Cleaning for Private Landlords
Every property we clean is afforded the same attention and professionalism. So whether you have one or many properties, we will ensure that the standard of cleaning is high and thorough. Our end of tenancy cleaners can be trusted to get on with the job and ensure that the property is ready without delay for your next tenant.
End of Tenancy Cleaning for Tenants
If you are moving out of your rented property and require it to be deep cleaned then we can be hired to do a thorough and meticulous job.  We will ensure that the property is cleaned to a high standard ready for the next tenant.
End of Tenancy Cleaning for Letting Agents
We believe we provide a superior service to our competitors and our experience in this sector means that we have an absolute understanding of what you need from us. Our reliability, competitiveness and size mean that we are able to resource all contracts.  We will ensure that each property we service is cleaned to a high standard and is ready promptly for the next tenant.
Additional services for End of Tenancy Cleaning can include:
If you are looking for a professional, reliable and affordable end of tenancy cleaning service near you in Glasgow or Edinburgh, contact Pure Cleaning Scotland today for a no obligation quote.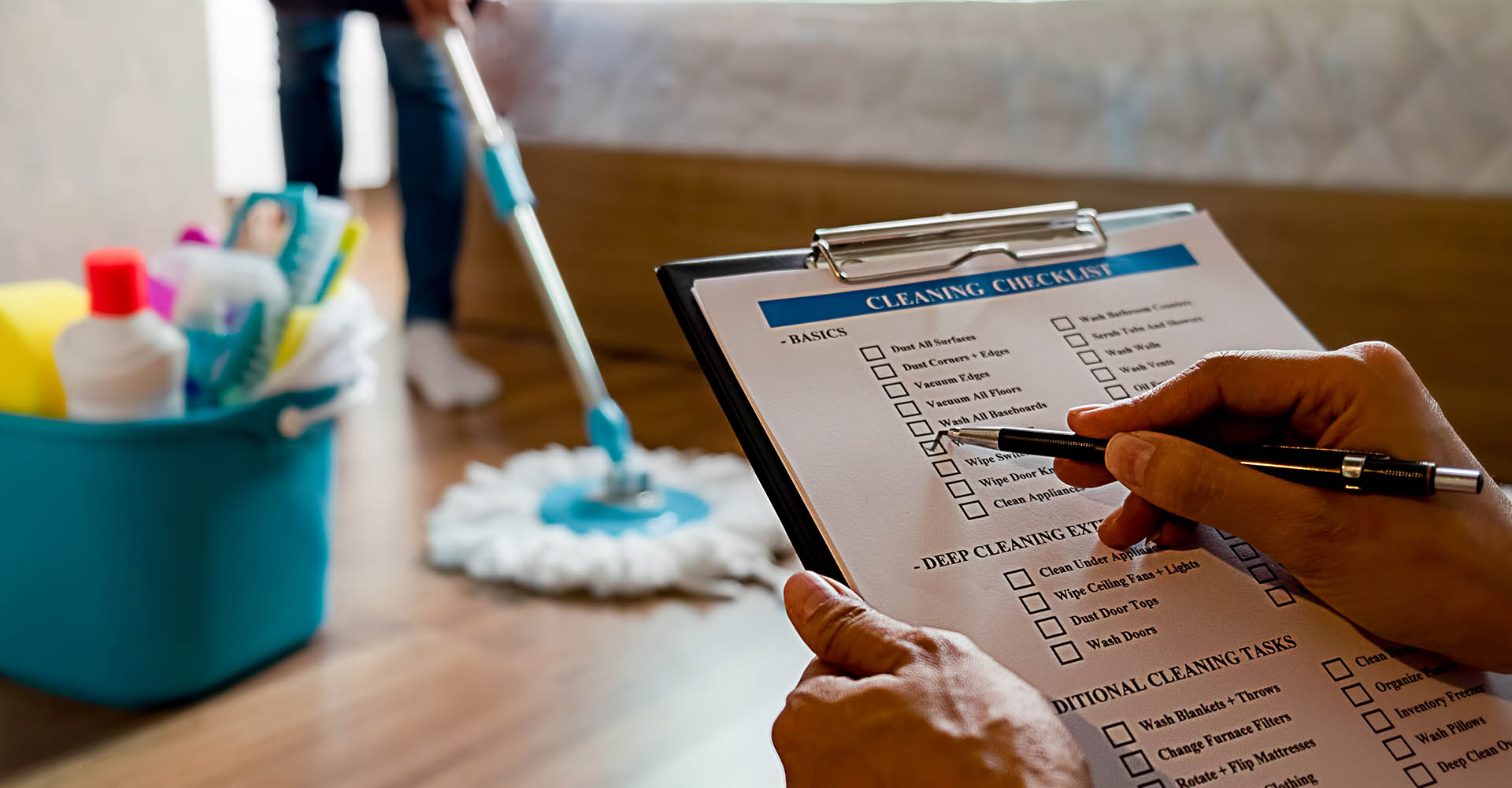 The team member that visited our home was both courteous and professional. Our carpets looked good as new. I'd highly recommend this company.
Would 100% recommend to use Pure cleaning. Used them for an end of tenancy clean of our 3 bedroom flat and we couldn't have been happier with the service and the cleaning job itself. Flat was left spotless!
I've been using Pure Cleaning to clean our house for a couple of years now and never had any issues. I have a regular cleaner coming in every week and she always leaves the house absolutely spotless. They are very good at communicating and getting back to you if you wish to make any changes or request any additional cleans to be done. Overall - very happy with their service and would highly recommend.
First class service from the team at Pure Cleaning can't recommend enough for any commercial or domestic cleaning. One of the only cleaning companies I have used who continue to deliver on service time after time. Highly recommended.
I would have no hesitation in recommending Pure Cleaning as they provide us with a first class service.
We recently had our flat 'deep cleaned' and we were absolutely DELIGHTED with the results! Our cooker has never looked so clean before and even the tough stains on the microwave are now spotless. I'd really recommend this option and will definitely be using Pure Cleaning again in the future.
We have been using Pure Cleaning for some time now and are happy with the service they provide. I would have no hesitation in recommending Pure Cleaning as they provide us with a first class service.
The staff at Pure Cleaning are always helpful and friendly and strive to resolve any issues promptly.
Pure Cleaning (Scotland) Ltd have proved time and time again that the services they offer is the one we get. This is especially true in emergency situations when we need someone to attend immediately. Their staff are always friendly and helpful, which is an asset to any company.